Hi All,
I have just bought a mk3 vr6 to convert mk2 golf. I have the complete car and I'm hoping this will make this easier.
I have had a mk2 vr before and I just finished it off someone else had done all the hard work.
I've had my mk2 over 10 years now and plan to keep the mk2 suspension and brakes as I have had it all powdercoated.
Here's a few pictures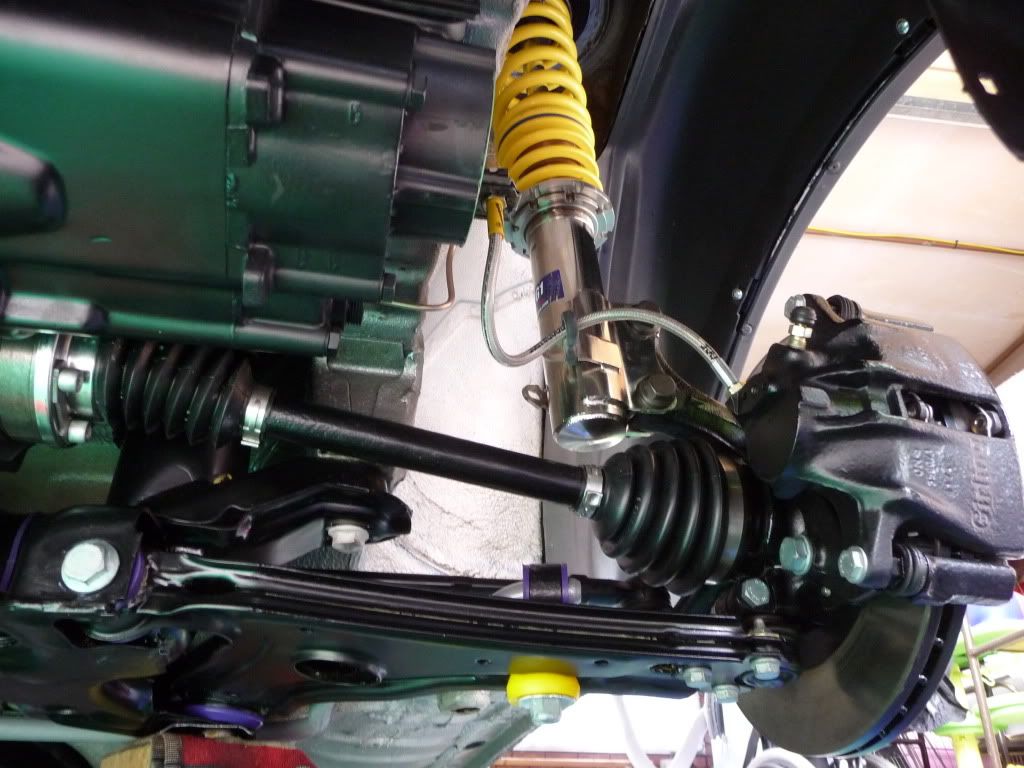 So for the questions.....
My mk2 is a driver so it has no Pas and is not fuel injection. I plan to run the vr with not power steering and a shorter belt with the pump removed. In terms of the fuel system can I keep the mk2 tank and fuel lines and just use the vr fuel pump?
Q2. is there anyway to use the mk2 front crossmember without using a solid engine mount?
Q3. Pedal boxes - can I use a mk3 vr pedal box and hydraulic clutch set up?
Q4. Chassis leg - I really don't want to clearance the chassis leg. Is this just for changing the aux belt or to allow for engine movement? I have read about replacing the pulleys but on the adverts for the items I've seen don't describe them as been thinner just lighter.
Any help would be greatly appreciated!
Many thanks!!!