hi all thought it was about time to post some pictures of my mk2 up, used this site loads for info and help so thought id put a little something back into the forum. gotta say im sooo glad i went vr power from 16v, its a totally different animal and its only gonna get better
future plans are a V5 02j gearbox with 3.9 final drive, DRC 268 cams (just purchased) some headwork, 6 branch and a remap along with a lot of weight loss! polly carb windows, fibreglass bonet and boot and a mad day with the angle grinder!
heres some pictures from about 6 months ago......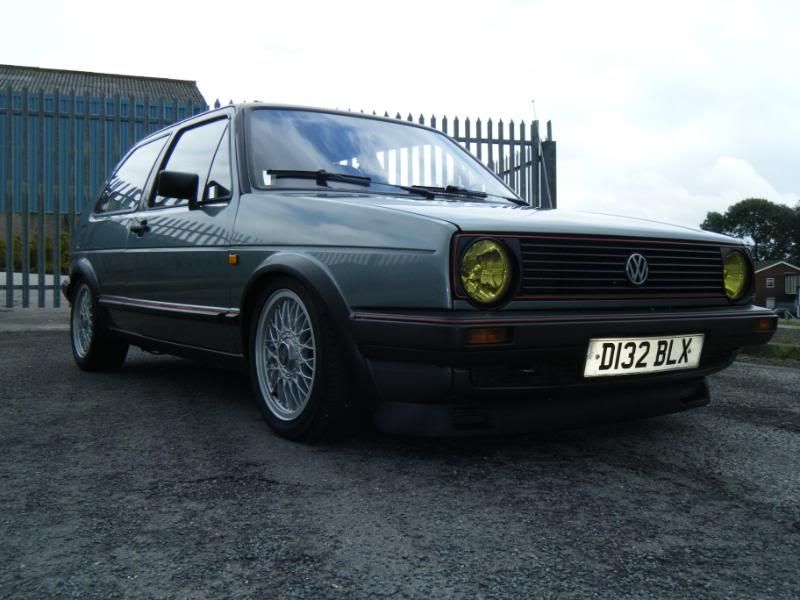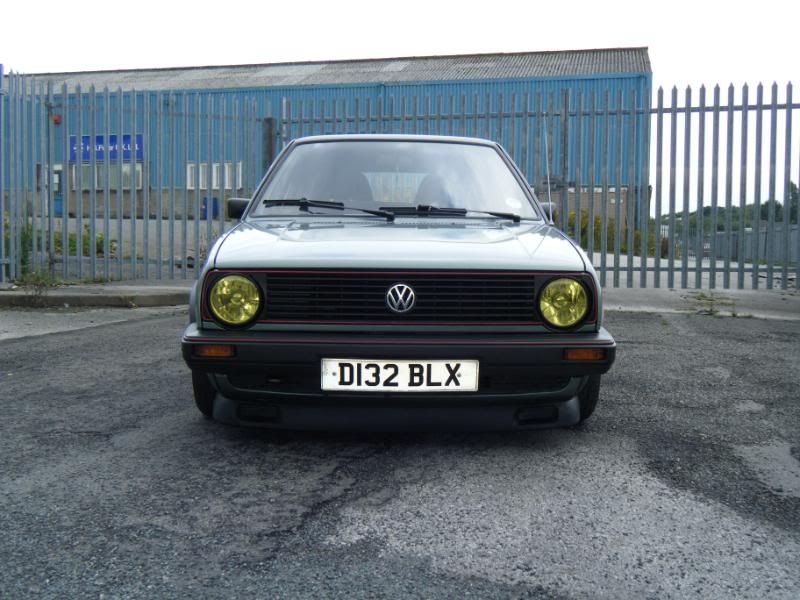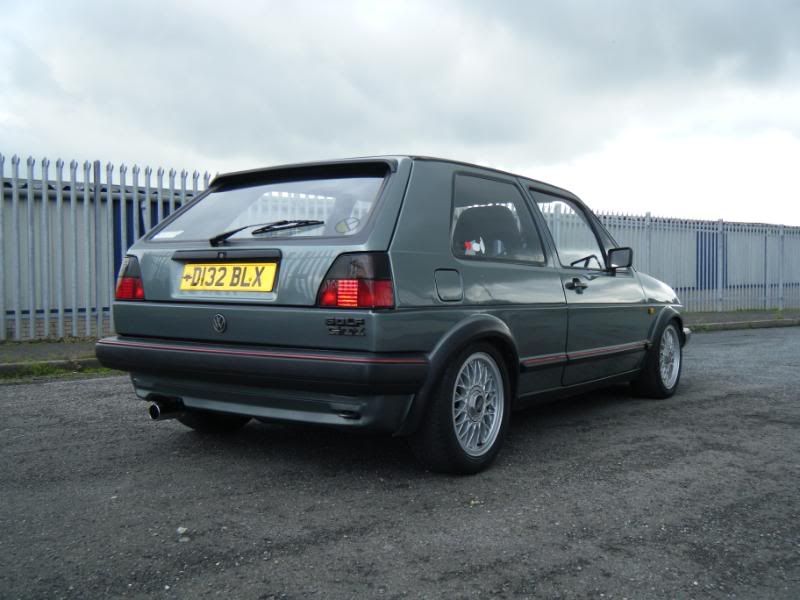 the car already has polly bushes throughout, decat and stainless system, FK konigsport coilovers, Eibach F/R antiroll bars, saftey devices 4 point cage and a stripped interior, audi S2 twin pot calipers and 280mm discs,
hope you like! any ideas for track mods? cheers Ash