Hi people, have owned my mk2 16v GTi since april 2005, in that time its had loads done in terms of full engine rebuild etc, but now decided to go for the VR6 conversion.
Have been thinking about it for ages and have finally gone for it. Heres where I am so far.
First off a couple of pics of my mk2.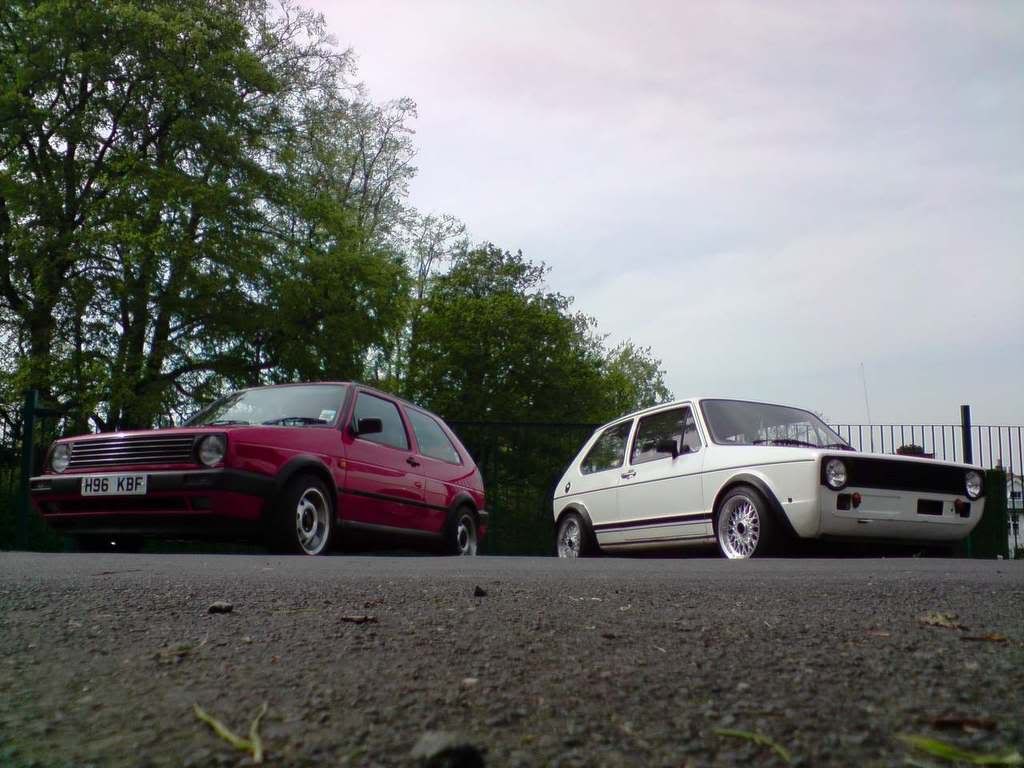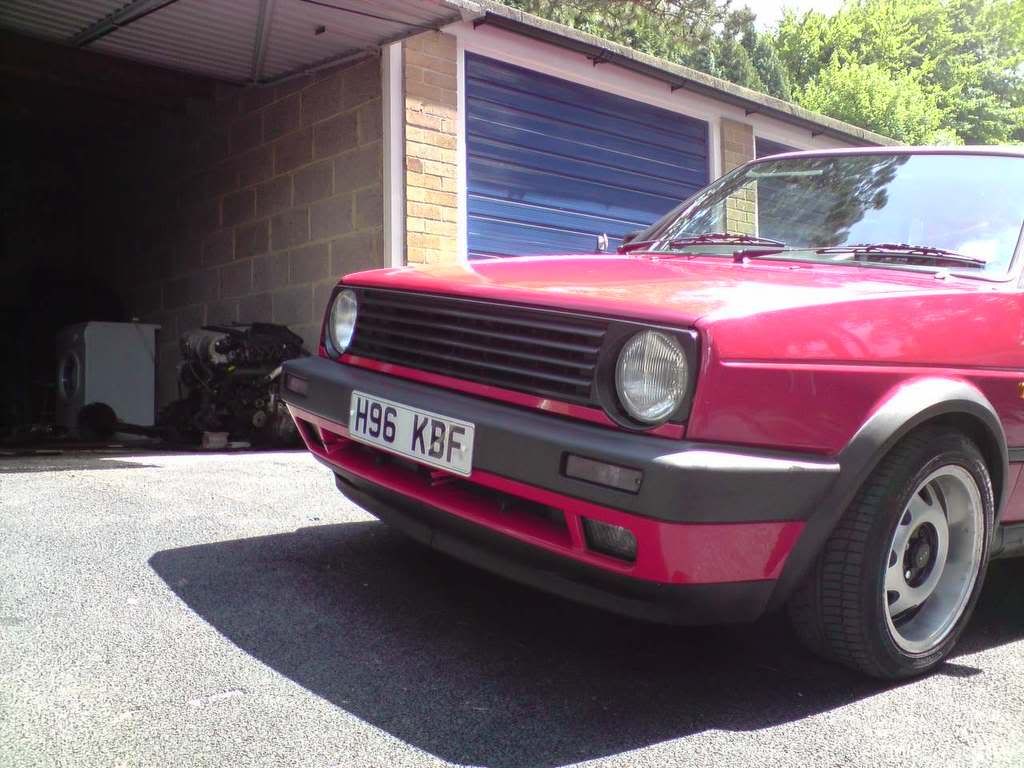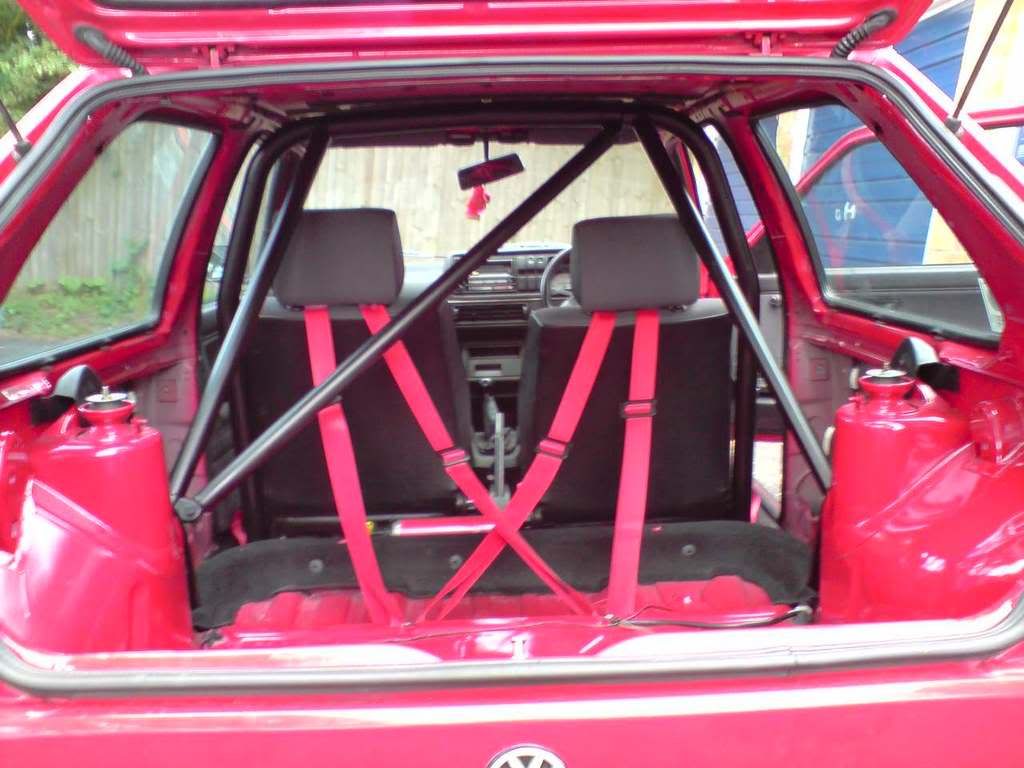 First off I bought all the bits I need, Found the lot on ebay off of another Mk2 for a bargain £560.
Heres some pics of the bits.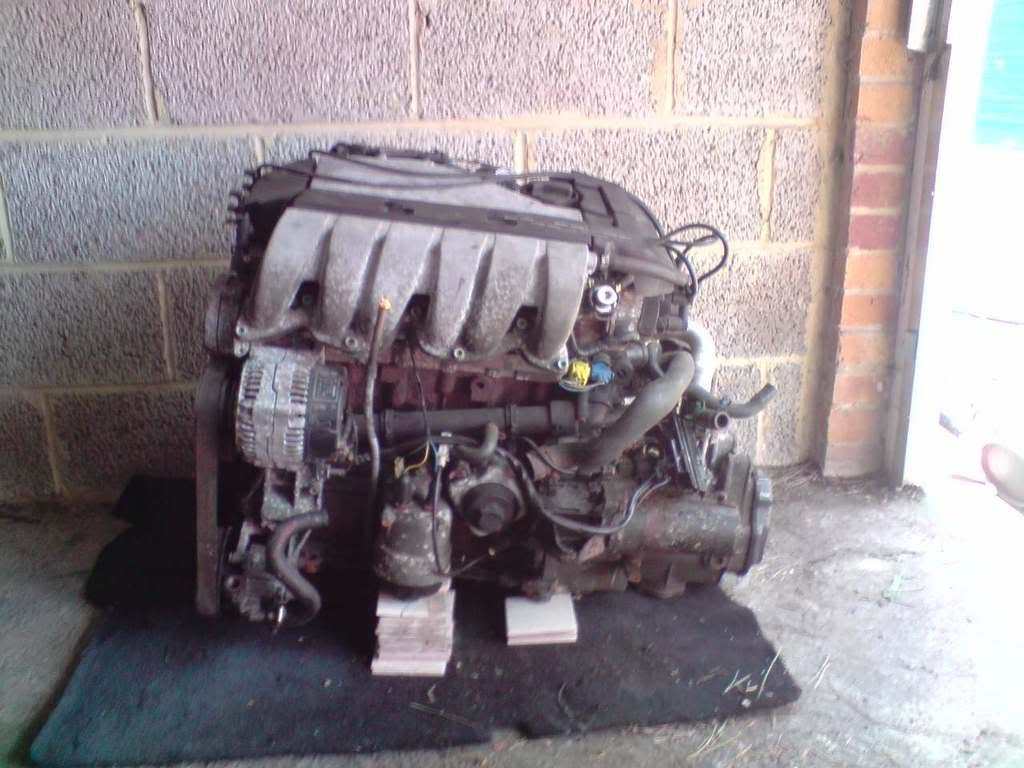 Its all off of a 1995 2.8VR6 I'm told.
Heres the front subframes and steering etc.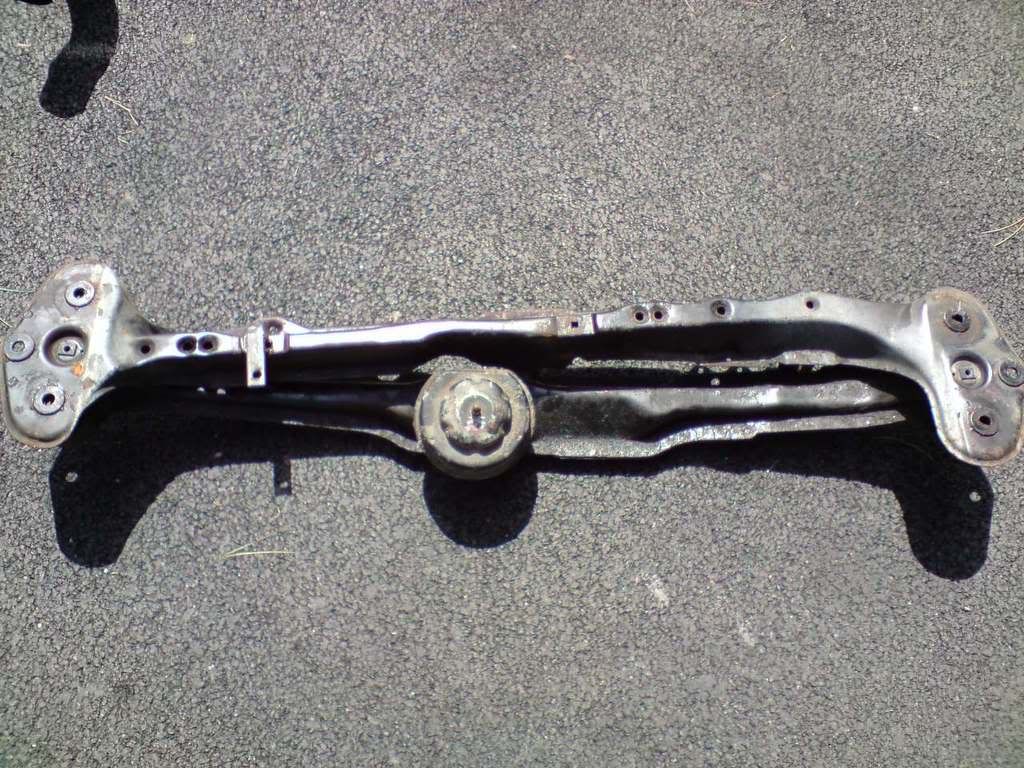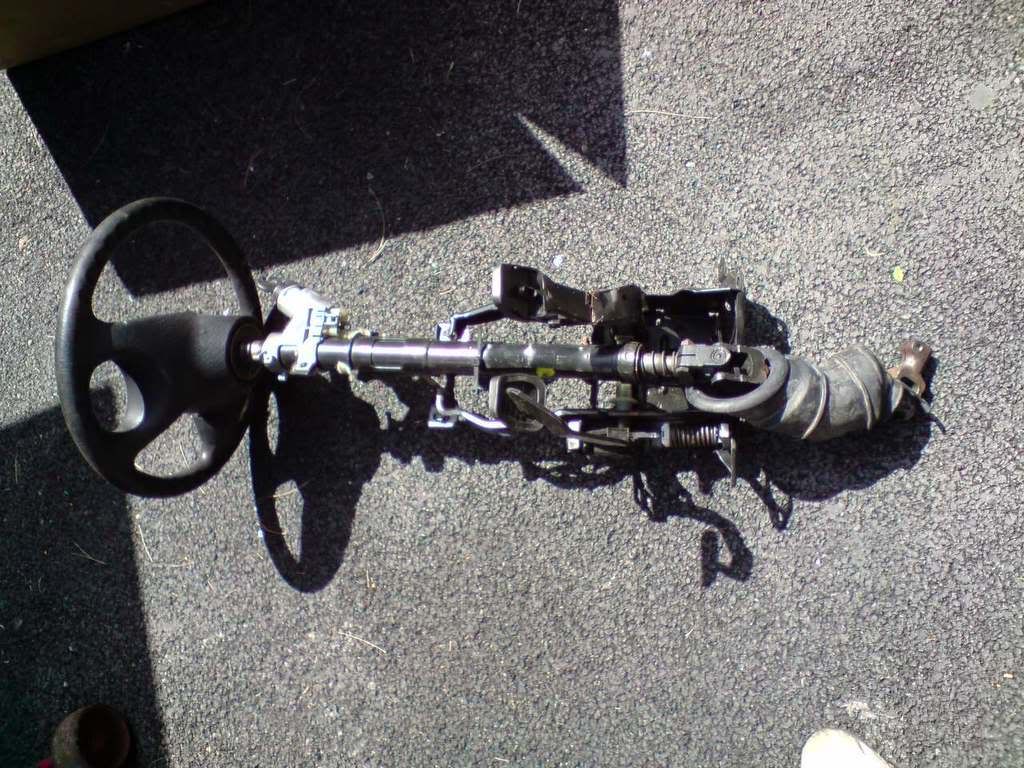 The column also has the pedal box for the clutch master cylinder aswell. I have bought a seat Toledo front cross member and mount also as unsure what this one is off of.
Other various bits, and lots of wiring looms
.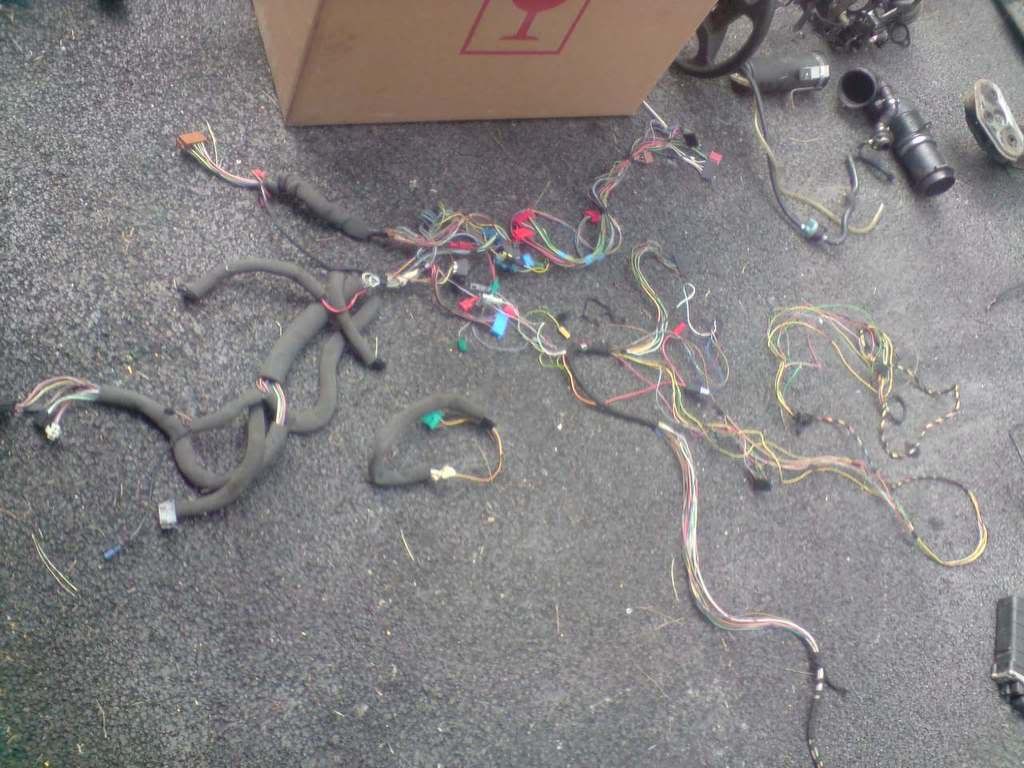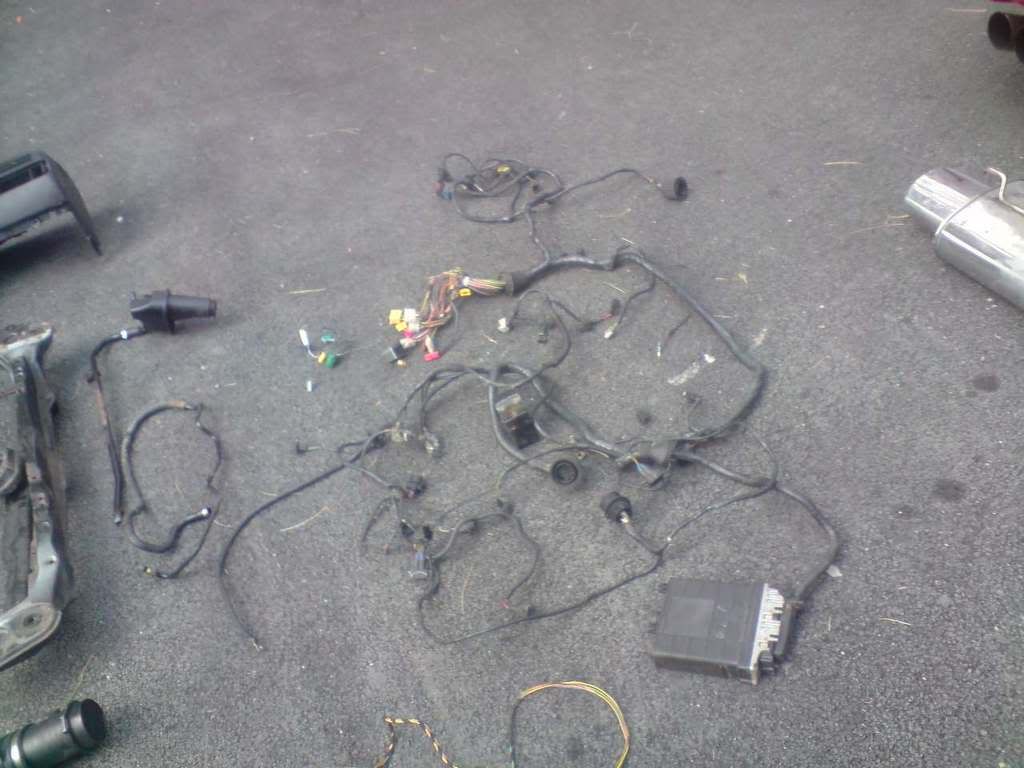 Have got the Mk3 dash also but will most probaly keep my current mk2 16v dash.
The rear beam and brakes.
Exhaust system, full magnex stainless system, tailpipe will have to go, not really to keen but the rest is all ok.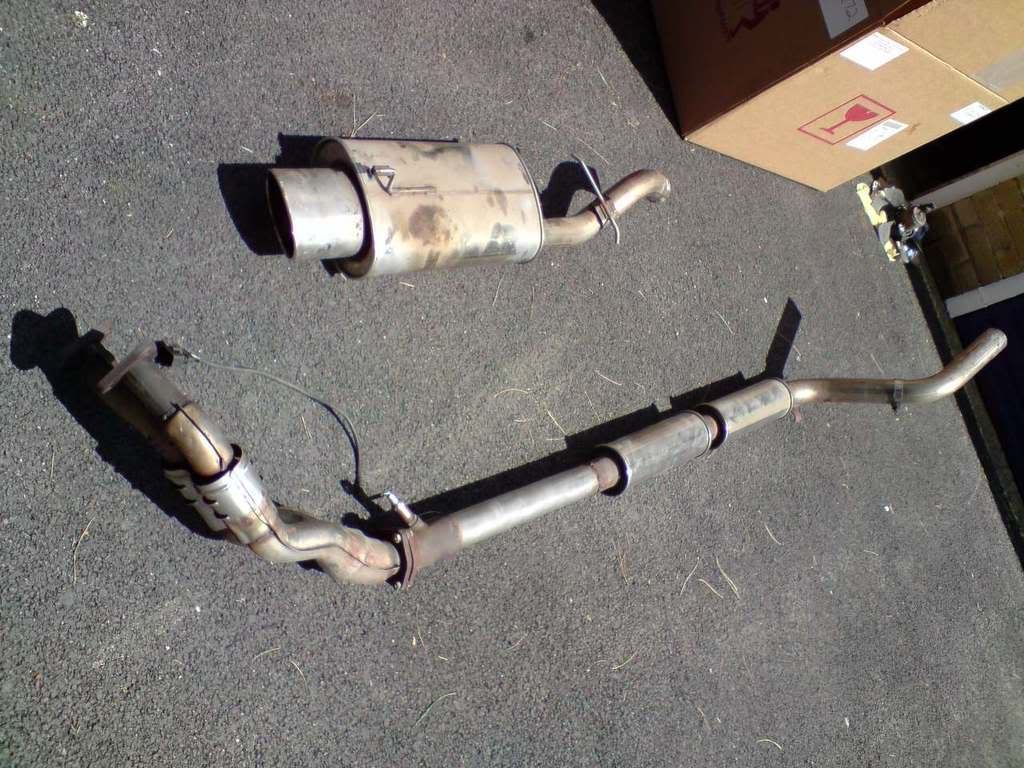 Theres a few other bits and pieces also. Ordered my Mk3 VR6 coilovers from Janspeed thursday. Not the most expensive coilovers but will see how it feels when there on and worst case will have to save for some more expensive ones.
Next started to clean everything up, first the rear beam.
Wire brushed and rubbed down, removed brakes, brake pipes etc the painted with black hammerite.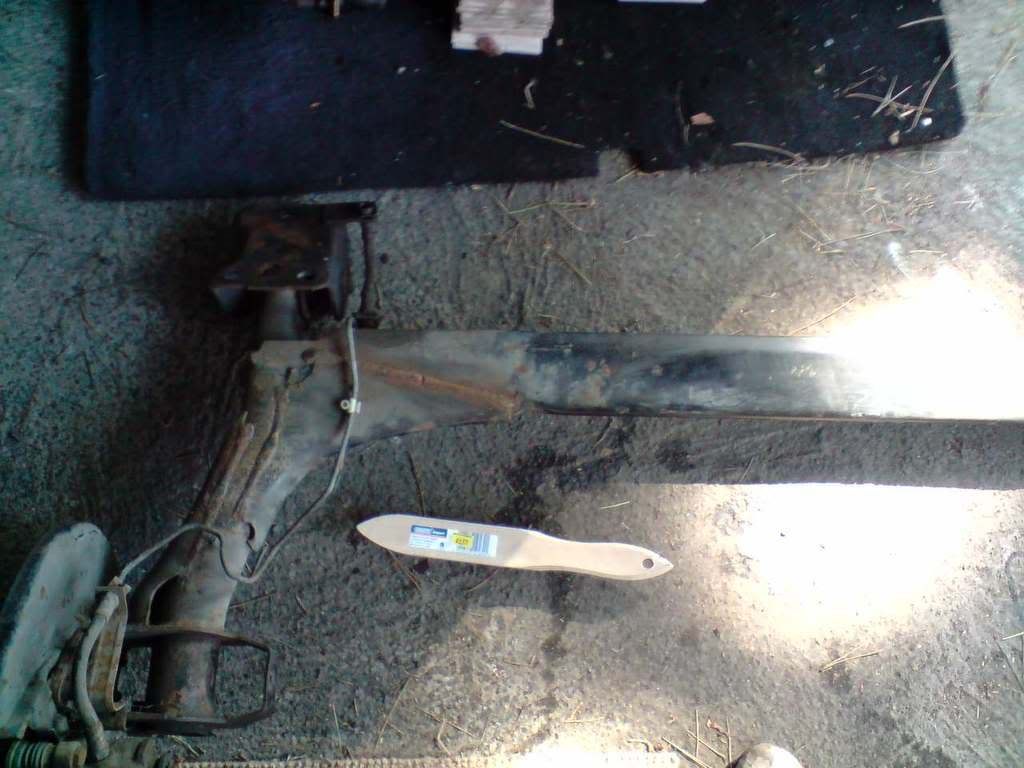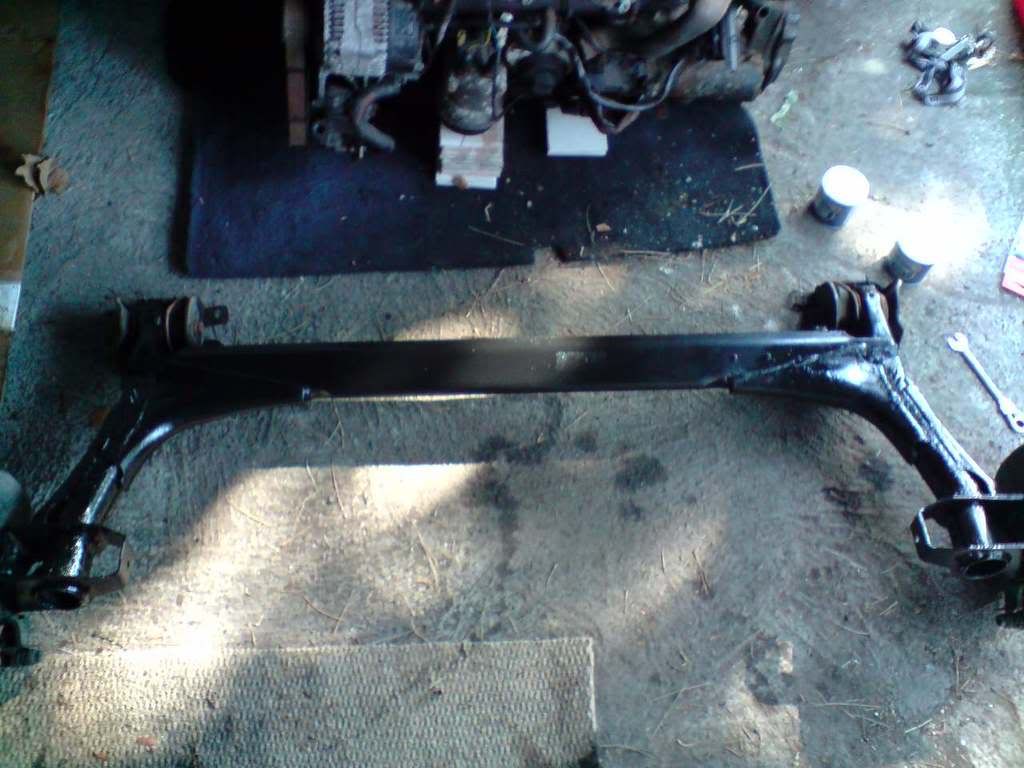 With this project space is my biggest issue, I am doing it in a single garage and having to rent a second one next weekend to store all the bits, looking forward to geting into it though. This thread was in another forum hence why I am posting it all up tonight although it is progress from the last few weeks.
Engine has apparantley only covered 56000 which is pretty low but will be doing a minor rebuild anyway.