Nothing to do with me at all, but i imagine this group buy will be quite popular.
[QUOTE=MK3valver]I have been in talks with an ebay company about a possible group buy of some Raceland 'WRC' bucket seats and I now have some prices should another 4 members be interested.
Prices for a set of seats in either alcantara or leatherette, plus a set of specific subframes: £175 delivered.
Or you can have alcantara middles with a carbon look vinyl on the arms for £150
Normal price for them off ebay is £205 so not the biggest saving but when they are already a decent price then what can you expect!!!
These are the £150
All these are £175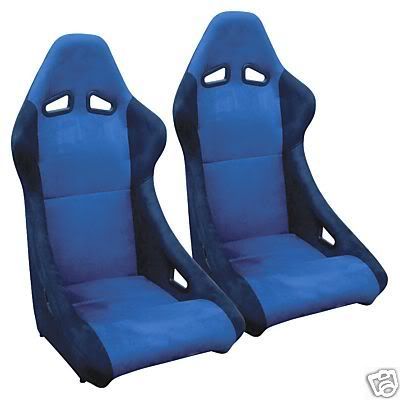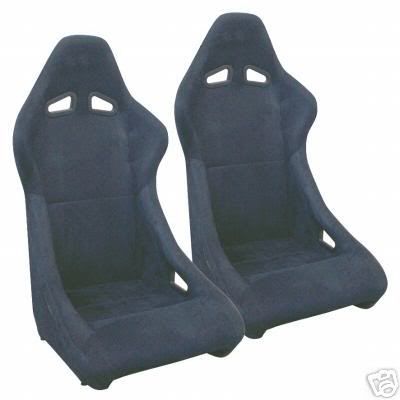 weight for the seat is 7.3kg - he is finding out the weight of the subframes on monday for me.
Once 5 or more people have confirmed interest I will collect email addresses and he will send you a paypal invoice for the seats direct....
[:)][/QUOTE]